Welcome To Benetex Industries Ltd.
Established in the year 1992 as a Public Ltd. Company, we have been a leader in Bangladesh's textiles industry. Our mission is to continuously improve, grow and strive to bring the best value for our customers through excellence in manufacturing.  Our customers include the world's most reputed brands, and we have the best practices in the industry and we have the capability to serve as a One stop Quality Apparel Solution Provider.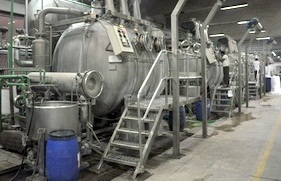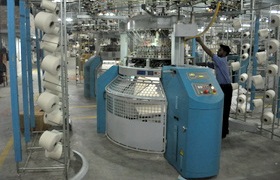 We are the premier manufacturer of men's, women's & kid's - fashion, work, lounge, sports, inner and outer wear. We are your one stop shop for quality textile production with a large knit composite textile mill. We excel at the art of manufacturing over 20 tons of fabrics everyday and converting it to beautiful clothing and exporting it worldwide.  We knit, dye, process, wash, embroider, print and make knit and woven garments with our 9000+ workforce. In one campus, we house all these different units with over 700,000 sq feet of constructed area and with ample area and potential for growth. We have our own power generation and we are fully certified, meeting all compliance requirements. Manufacturing with the latest technologies and productions methods, we take much pride in manufacturing and clothing the world.
BENETEX INDUSTRIES LTD
Factory:
Benetex Industrial Park, Dhaka Narshingdi Highway
Village: Vulta, P.S.: Rupganj, Dist.: Narayanganj, Bangladesh
Corporate Office:
Annanya Complex, DOHS Baridhara,
Dhaka, Bangladesh
Tel: (880)-2- 8413224-29
Fax: (880)-2- 8412993
www.benetexindustries.com, info@benetexindustries.com